How Do Banks (And Mortgage Lenders) Determine Preapproval Amount?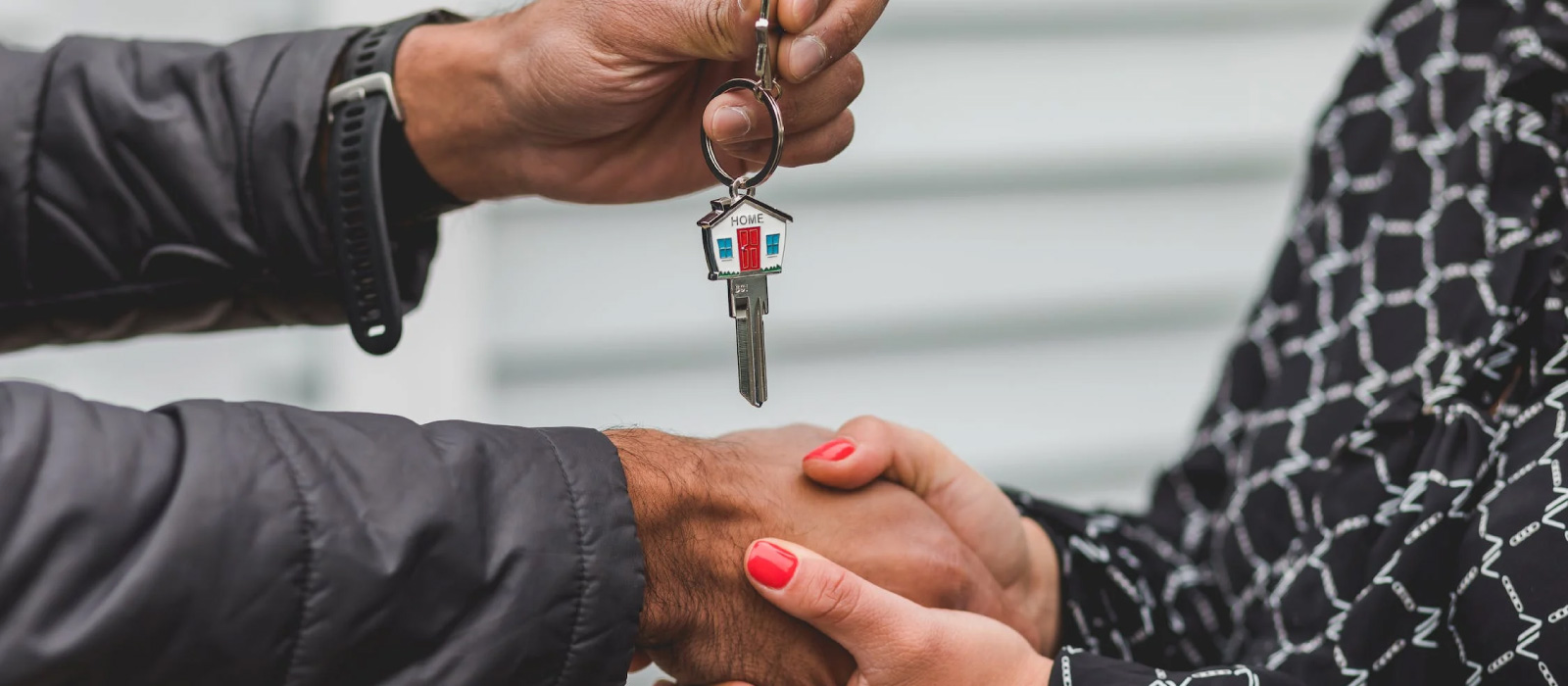 Most homebuyers rely on mortgage loans to secure the funding they need to purchase real estate. In fact, 64.8% of homeowners in the US have a mortgage. Mortgages are a critical piece of the real estate market, enabling borrowers to own a home without coming up with the entire payment in cash. This allows potential buyers to turn a significant portion of their living expenses into an investment earlier in their lives. Instead of paying rent, you could be building equity, for example.
Yet for all its benefits, the process of obtaining a mortgage can be confusing and intimidating. The good news is that it doesn't have to be. In this article, we'll cover key steps in the process, like how lenders determine your mortgage preapproval amount and what that number actually means when you start submitting offers.
What Determines Your Preapproval Amount?
Lenders base your preapproval amount on the risk they take to loan you money. In other words, you can get preapproved for a higher amount if your financial history shows that you have a higher likelihood of making payments consistently and on-time. If you have a less established or less stable financial history, then you will likely have a lower limit on how much you can borrow. Think of the preapproval process as a health exam for your finances that includes checking your:

Debt-to-Income Ratio: Lenders want to feel confident that their loan is your priority. If you have too many creditors and money gets tight, then you might have to choose which creditors to pay back. To help prevent these situations, lenders prefer working with borrowers who have low debt-to-income ratios. This ratio compares how much money you owe to how much you earn, and is calculated by dividing your monthly debt payments by your gross monthly income. Lenders are more likely to work with borrowers who have a debt-to-income ratio of 43% or less.
Credit History: Lenders are also interested in how you've handled past debts. How much do you borrow? Do you make payments on-time? Do you make larger payments to reduce your debt more quickly? Your past borrowing habits can indicate how you will repay your mortgage.
FICO Score: Your credit score represents your overall credit risk. The higher your credit score, the better. To see if you have a healthy credit score, compare it to the following lenders' preferences:

Commercial Banks: Minimum score of 680-700
Credit Unions: Minimum score of 620
Online Lenders: Minimum score of 620
The higher your credit score is, the more likely it is that you'll qualify for lower interest rates, especially if you have a score of at least 740. If your score falls below 620, you may still be eligible for preapproval, but you will typically need to pay higher interest rates.

Income and Employment History: Lenders want to see that you have a consistent flow of income to keep up with monthly payments. It's also important to prove that you have a steady employment history to show that your income source is secure.
How Much Loan Can I Qualify For?
The mortgage process is designed to let you borrow up to what you can afford. To get an idea of the maximum amount you could borrow through a mortgage, use IMCU's mortgage prequalification calculator. By adjusting the purchase price, loan term, interest rate, property tax rate, and home insurance cost, you can see what your monthly payment would be and how much your annual income would need to be to qualify for that loan amount.
How Long Does Preapproval Take?
In many cases, you can get preapproved for a mortgage in as little as a few days after submitting all of the requested information. However, the process of gathering the necessary information can take longer. 
This is where working with a credit union can be more useful than borrowing from a commercial bank or online lender. Credit unions value their relationship with community members, and are therefore usually more helpful throughout the entire process. This is important when trying to work out exactly which documents you need and how to prepare your finances so you can get preapproved.
For example, managing your bank accounts can get tricky as you prepare to buy a home. You want to avoid transferring in large lump sums that can't be traced. Doing so can signal that you are borrowing money from somewhere else, which can jeopardize your chances of getting preapproved. In this situation, it helps to have a trusted credit union representative to walk you through each step, as well as do's and don'ts.
If You're Preapproved for a Mortgage, Will You Get the Loan?
Obtaining a mortgage loan after getting preapproved is likely but not a guarantee. There are several reasons why you may still get denied a mortgage after being preapproved, such as:

Loss of employment or income
Taking on additional debt
Changing loan requirements
Home appraises for less than the estimated property value
Still, only 8% of preapproved mortgages get denied at closing. Working with a trusted advisor, like our team members at IMCU, can reduce those odds even further.
Mortgage Prequalification Online
If you're in the market for purchasing a home, it's time to begin thinking about preapproval. With Indiana Members Credit Union, it's easy to get started online. Simply visit our website to take the first step.
Why choose IMCU as your lender? When it comes to setting our members up for success, we provide:

Lower interest rates and fees than commercial banks
Several non-standard products for first time homebuyers, recently graduated professionals, down-payment challenged, etc.
More active customer support than online lenders
A personalized approach to give you the best chance of owning your dream home
See the difference a community-first approach makes and stop by your
local branch
or
get in touch
. We'd love to see how we can help you!