Special Offers
Through IMCU, Members are eligible for discounts on tickets and special offers.  See below for our current offerings and learn how you can take advantage of these great deals!
Cancer Support Community Central Indiana: Laughing Matters 
Now a virtual event! More details coming soon!
When: Saturday, April 25, 2020
Time: 7:25 - 8:25 pm
Who: Featuring a comedy performance by Indy's own Dave Dugan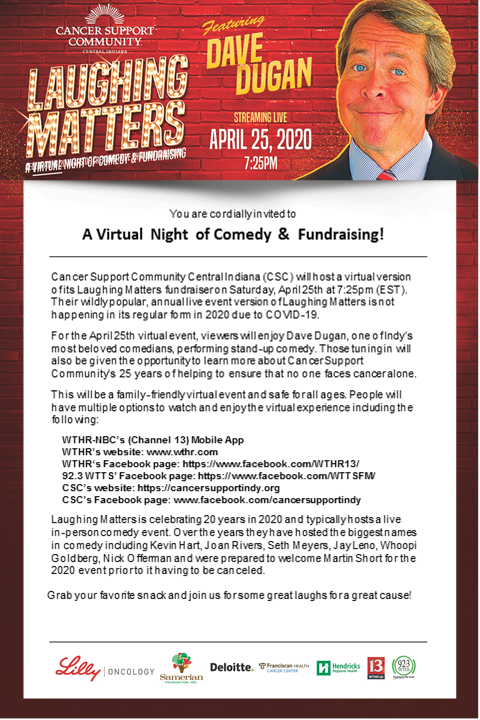 SPRINT FOR CREDIT UNION MEMBERS
Sprint Works for Credit Union Members with Cash Rewards.
Our credit union is now even better.
Get a $100 Cash Reward for each new line activated.(via deposit. 2 lines maximum. Required registration within 30 days of activation.)
PLUS ... Receive a $100 annual loyalty reward every year.
Register to Receive Your Benefits:
Become a Sprint customer and mention you are a member of IMCU
Register at LoveMyCreditUnion.org/SprintRewards
Allow up to 6-8 weeks to see cash rewards directly deposited into your IMCU account
This offer can be combined with most Sprint promotions.
Plus, receive an additional 25% discount on select accessories in stores.
RESCHEDULED FOR JUNE 14
By using the below discount code, IMCU members will get the opportunity to register for the 5K Carmel Marathon at a discounted price of $20* instead of the current rate of $35.
Discount Code: IMCUMEMBER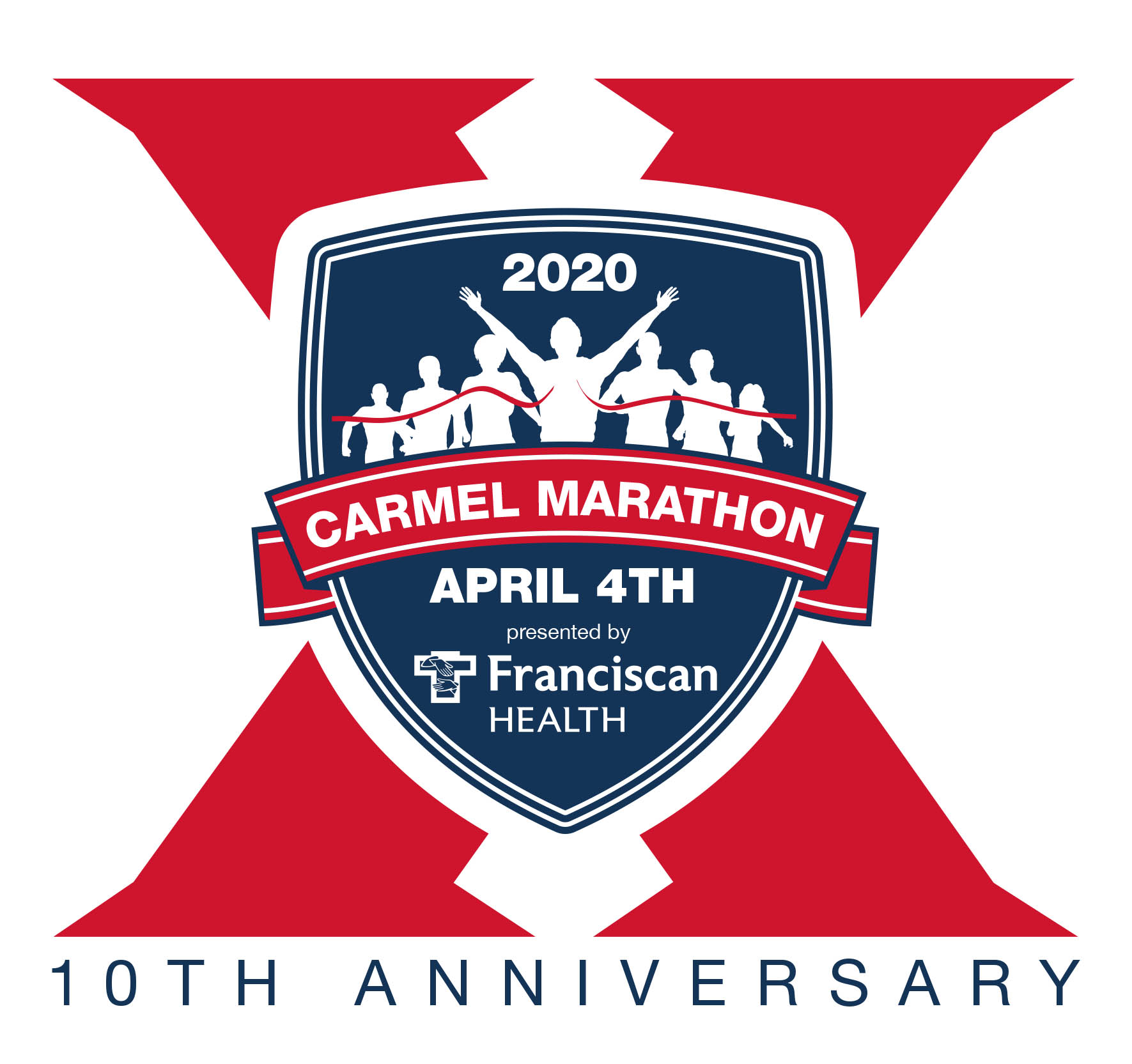 *Limited quantity available
Indiana Flower + Patio Show
Based on Governor Eric Holcomb's ban on Public gatherings of 250 people or more, the Indiana Flower + Patio Show for March 14-22 has been canceled. 
If you have purchased a ticket to attend this show, your ticket will be accepted at any of these events:
Christmas Gift + Hobby Show - November 11-15, 2020 at the Indiana State Fairgrounds
2021 Indianapolis Home Show - January 22-31, 2021 at the Indiana State Fairgrounds & Event Center
2021 Indiana Flower + Patio Show - March 13-21, 2021 at the Indiana State Fairgrounds & Event Center
You may also apply the amount paid for your tickets as a donation to Habitat for Humanity.