Meet the Investment Team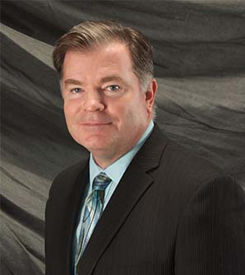 Gregg Perrey
Financial Advisor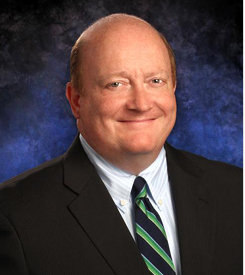 Jeff Olbina
Financial Advisor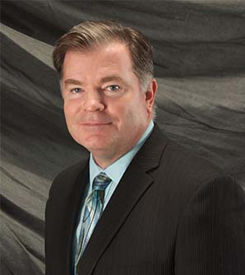 12725 Old Meridian Street
Carmel, Indiana 46032
Office: 317.610.3945 
Fax: 317.610.3948
Gregg Perrey
Financial Advisor, CUNA Brokerage Services, Inc. (CBSI¹)
As a Financial Advisor, Gregg is qualified to provide credit union members with professional assistance, quality financial products and dependable service. Gregg is a Registered Representative of CUNA Brokerage Services, Inc., a broker/dealer with a select portfolio of securities products and a member of FINRA and SIPC. He is also a licensed insurance agent in Indiana and securities registered in Florida, Illinois, and Indiana.

Career Highlights:
Education: B.A., Business, Indiana University, 1985
Financial services industry, 1991 to present
MEMBERS Capital Advisors Excellence Award Winner, 2005-Present
American Funds All American Team member, 2004-Present
MEMBERS Capital Advisors Platinum Paragon Award Winner, 2003-2004
MEMBERS Capital
FR-2254103.1-0918-1020
1 Indiana Members Investment Services Advisors are registered representatives of CUNA Brokerage Services, Inc. Representatives are registered, securities sold, advisory services offered through CUNA Brokerage Services, Inc. (CBSI), member FINRA/SIPC, a registered broker/dealer and investment advisor, which is not an affiliate of the credit union. CBSI is under contract with the financial institution to make securities available to members. Not NCUA/NCUSIF/FDIC insured, May Lose Value, No Financial Institution Guarantee. Not a deposit of any financial institution. CUNA Brokerage Services, Inc. is a registered broker/dealer in all fifty States of the United States of America. (FR-2254103.1-0918-1020)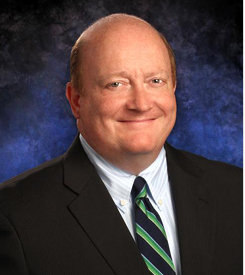 5101 Madison Ave.
Indianapolis, In 46227
Fax: 317.610.3948

Jeff Olbina 
Financial Advisor, CUNA Brokerage Services Inc. (CBSI¹)
Jeff Olbina has been helping people invest and protect their hard earned money for the past 23 years. For his first 11 years, Jeff served as a stockbroker advising clients all over the U.S. with company stock options, individual stocks, individual bonds, mutual funds, options and all types of annuities. For the following 12 years, he has served as a financial advisor to more conservative clients in both bank and credit union branches all over the state of Indiana. He bought his first stock when he was 11 years old.
Career Highlights:
Education: B.A., Economics, Indiana University, 1986
Winner of Financial Center Federal Credit Unions highest honor, the "Impact" award for exceptional member service, 2013 – 2016.
Achieved 50% of states sales for First Indiana Bank, 2008-2010.
Ranked in the top 11% of investment Advisors in the Midwest, JP Morgan Chase, 2004 – 2008 
Stars Club Producer Jackson National Life, 2013-2015
Pacific Advisory Council, Pacific Life 2004 – 2012
Aim Investments Summit Club Member, 1999

FR-2254103.1-0918-1020
1 Indiana Members Investment Services Advisors are registered representatives of CUNA Brokerage Services, Inc. Representatives are registered, securities sold, advisory services offered through CUNA Brokerage Services, Inc. (CBSI), member FINRA/SIPC, a registered broker/dealer and investment advisor, which is not an affiliate of the credit union. CBSI is under contract with the financial institution to make securities available to members. Not NCUA/NCUSIF/FDIC insured, May Lose Value, No Financial Institution Guarantee. Not a deposit of any financial institution. CUNA Brokerage Services, Inc. is a registered broker/dealer in all fifty States of the United States of America. (FR-2254103.1-0918-1020)