Additional Benefits
A Tradition of Strength
TruStage is part of a heritage of faithful service to credit union members spanning more than 80 years. Over 17 million people have selected TruStage for AD&D, life, auto & home insurance and more.
TruStage® Auto Insurance program is offered by TruStage Insurance Agency, LLC and issued by leading insurance companies. Discounts are not available in all states and discounts vary by state. The insurance offered is not a deposit and is not federally insured. This coverage is not sold or guaranteed by your credit union.
AUT-1661479.3
You May Be Paying Too Much for Car Insurance
You work hard for your money and even harder to keep your budget on track. So why spend too much on car insurance—maybe hundreds of dollars too much?
Indiana Members Credit Union members could save hundreds of dollars on car insurance through the TruStage® Auto Insurance Program. And is can be easy to switch carriers—without losing any money.
TruStage offers a powerful mix of savings and popular, member-friendly benefits:
Credit union member discounts*
Nationally recognized companies
Friendly, 24/7 service—even on holidays
Discounts for multiple vehicles, safety features, good driving and more*
Mobile app for easy claims
It can be easy to get a free quote today. Don't wait to see how much you could save.
*Discounts and savings are available where state laws and regulations allow and may vary by state. Certain discounts apply to specific coverages only. To the extent permitted by law, applicants are individually underwritten; not all applicants may qualify.
TruStage® Life Insurance
You've always done what's right for the ones you love. Making sure they're financially protected if you pass away is one more way to show you care.
TruStage®  Life Insurance can be a simple, affordable way to help protect your family. It can provide your loved ones with money to help pay mortgage or rent payments, day to day bills, medical and funeral bills—whatever is needed most.
What are the advantages?
TruStage® makes it easy to compare insurance and explore your options—so you can make the right choice for your family.
Compare life insurance options
See instant quotes based on your budget
Apply online or over the phone
Do the right thing, starting today.
TruStage® Life Insurance is offered by TruStage Insurance Agency, LLC and issued by CMFG Life Insurance Company, PO Box 61, Waverly IA 50677-0061. The insurance offered is not a deposit and is not federally insured or guaranteed by your credit union. © 2020 TruStage Insurance Agency
DTCG-2944019.1
Enterprise

IMCU partners with Enterprise to offer our members a no haggle experience. Once pre-approved with IMCU, we refer you to Enterprise to view their inventory. The best part is the no haggle pricing makes it easy for you!  No negotiating needed on your behalf, just take advantage of the selection they have and drive away with your new vehicle! Click here to search Enterprise!
Get pre-approved today!
Or contact your Auto Advisor, Brent Wolfcale at 317.814.2409 or

 

bwolfcale@imcu.com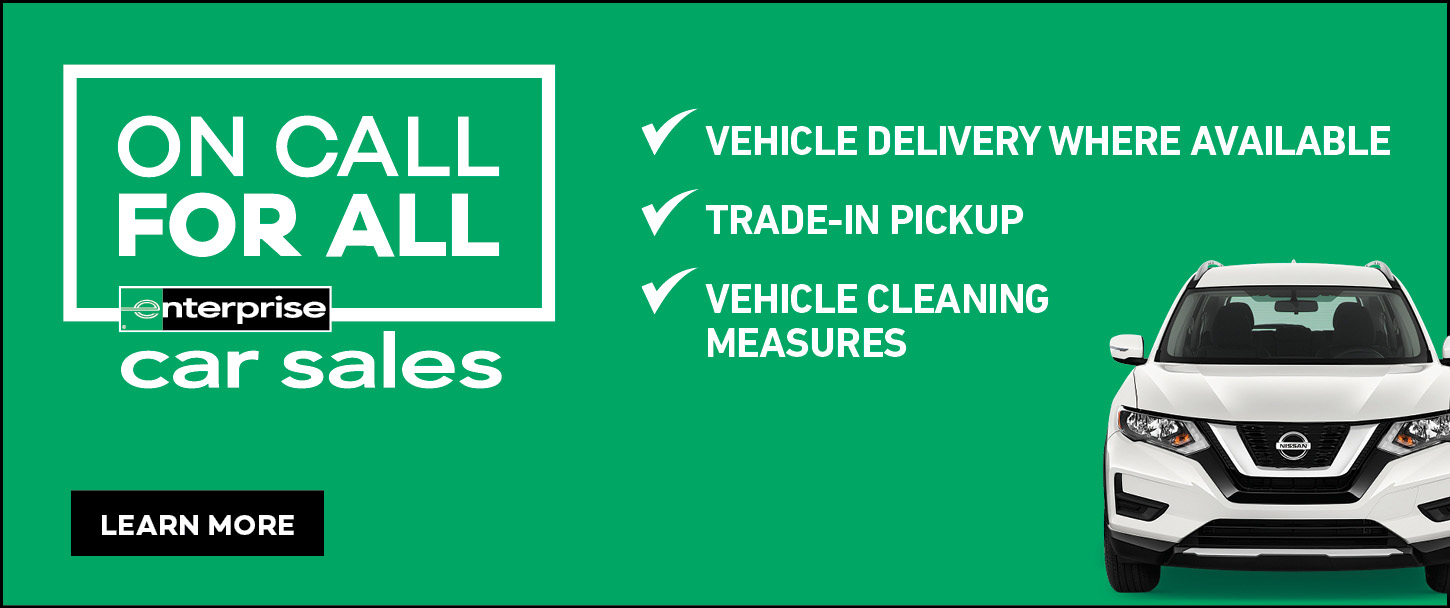 Before you buy a vehicle, protect yourself with a CARFAX™ report for only $19.95. You will receive a report tracking the life cycle of the chosen vehicle by VIN. The report will alert you of accidents, odometer rollbacks, service records, air bag deployment, manufacturer recalls, multiple owners, personal or business use of vehicle, total loss, flood damage and branded titles.
Click on the CARFAX link below to request a CARFAX. By submitting this request, you agree that IMCU will pull a CARFAX on your behalf and debit your checking account for a one-time charge of $19.95 per CARFAX form submitted

Mechanical Repair Coverage
Protect your purchase with Mechanical Repair Coverage from IMCU. 
Warranties are available for most make and model vehicles.
You can extend the term of your auto loan and keep the same payment!
Speak with your loan officer or
click here
to get started!
*Not available in all states. Subject to credit approval.
Debt Protection is available as a safety net for you in the event of death, disability and or involuntary unemployment. 
Ask your loan officer to get started!
Subject to credit approval.

(Opens in a new Window)
Exclusive Carvana Member Offer
We're excited to announce that Carvana has joined the Love My Credit Union Rewards family with an exclusive $100 cash reward for Indiana Members Credit Union members! Carvana is the leading e-commerce platform for buying used cars and the fastest growing used auto retailer in the country.
With Carvana you can:
Browse certified inventory:

 

low mileage, no reported accidents, 150-point inspection.
Shop from home:

 

buy online with delivery or pickup available as soon as the next day.
Get more for less:

 

save valuable time and money by shopping online.
Buy with confidence:

 

7-day money back guarantee, 100-day warranty.
Finance with ease:

 

easily finance a Carvana purchase with a loan from Indiana Members Credit Union. Get pre-approved for your auto-loan today and start shopping over 20,000 vehicles with Carvana all from the comfort of home!
Receive up to 35% off on IdentityIQ® credit report monitoring and identity theft protection plans.
This special offer includes upgraded access to the ScoreCasterIQ® interactive tool that analyzes your credit report and provides personalized recommendations and credit score scenario simulations along with other features.
Benefits include: Bureau Reports & Scores, Bureau Daily Monitoring & Alerts, ScoreCasterIQ Tool Featuring Special Reports, Recommendations & Simulations, $1 Million Identity Theft Insurance¹
Stay on top of your credit scores and protect your identity with your IdentityIQ plan.
¹Underwritten by AIG Disclaimer:  IDIQ® is the provider of IdentityIQ® services. To learn more about the IdentityIQ Privacy & Security policy visit the website at identityiq.com. IdentityIQ service is a nationwide provider of credit reports, scores, credit monitoring and identity theft monitoring services. Identity theft insurance is underwritten by AIG. Special pricing discounts vary by plans. Monthly plan discounts are 30% off regular pricing. Annual plan discounts are 35% off regular pricing. Terms and conditions apply.