SCAM ALERT!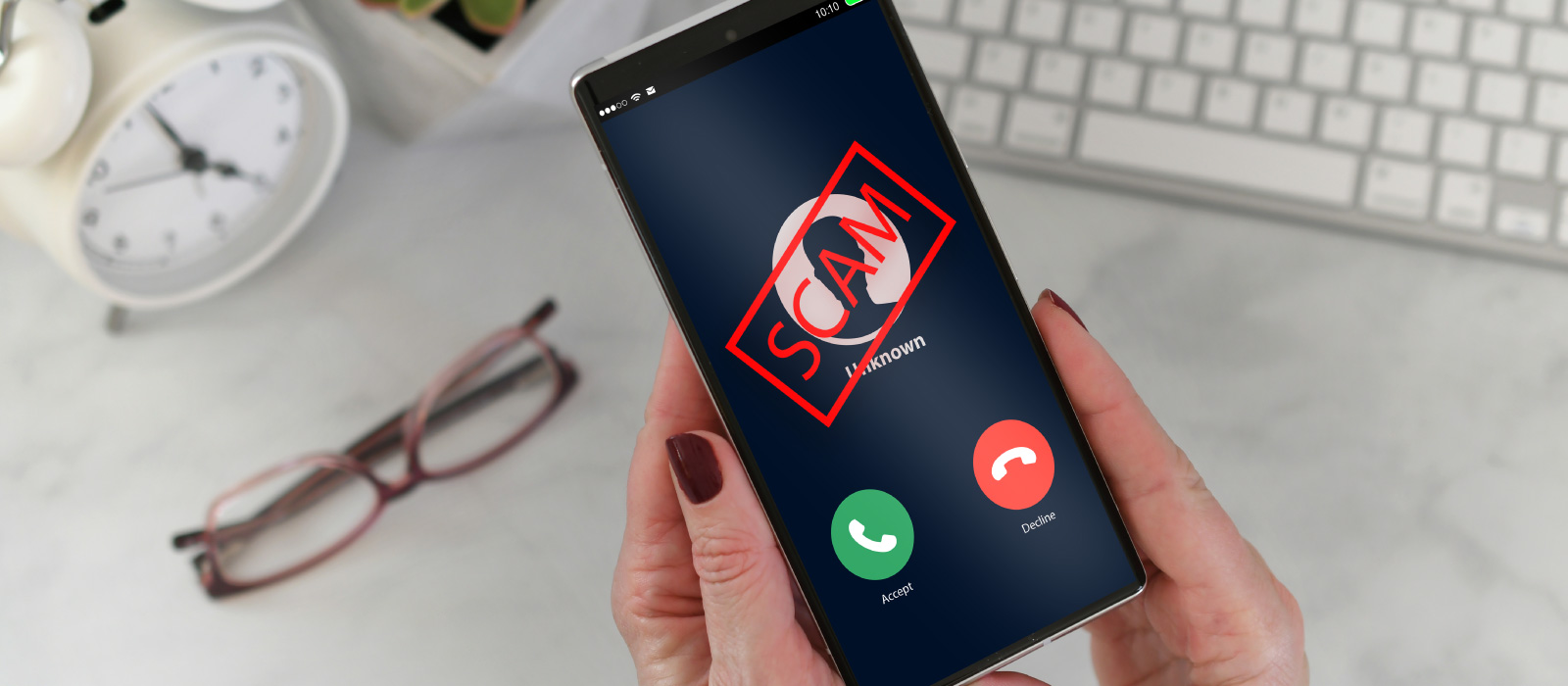 What do scammers have in common?  They evolve, they adapt and they never take a break!  Let's discuss some current scams affecting consumers.
Home Improvement Scams
Are you doing some repairs, renovating a basement, updating a bathroom or remodeling your kitchen?  Has someone promised you a deal you think you can't turn down?  Your first step is to find a trustworthy contractor. Some signs that you are dealing with a scammer versus a reliable contractor include:
Scammers seek you out for the work. It is normal for roofing companies to seek you out after storms, but general contractors don't seek you out for internal improvements.
Scammers pressure you into making a decision quickly. They don't want you to have the time to look them up or search for references.
Scammers ask you to pay for everything up front or all in cash. What if they leave you high and dry?  What if they've botched the job?  You now have no contract or paper trail because you've given them cash.
Protect yourself!  Consider contractors who are licensed and insured.  Get recommendations from people you know and read reviews.  Make sure you have a contract and you read through it.
Lastly, never pay up front and in cash!
If you think you've been scammed, please contact your local branch and the attorney general.
Crypto Scams
Scammers are creative when it comes to persuading you to give up your personal information. They usually craft a story based on the victim they are targeting.
Maybe they say they have information on you or your family that they threaten to expose, maybe they offer a business opportunity, maybe it's a love interest online or maybe it's an investment scam.
Things to remember are:  if it sounds too good to be true, it usually is; you don't have to pay a fee to do a job; reputable investors don't target you through Facebook Messenger and encourage you to go all in with your money.
Most times if someone instructs you to take out cash and immediately purchase bitcoin, this is fraud. It is virtually impossible to retrieve these funds back.
If you think you've been a victim, please contact your local branch and report to ReportFraud.ftc.gov.
Article by: Kelly Gridley, AVP, Deposit Operations, Indiana Members Credit Union