Campus Center Branch
Contact
Hours

420 University Blvd, Ste. 205
Indianapolis, Indiana 46202

 

Phone: 317.636.8479
Fax: 317.274.7402

 

ATMs: Walk-Up ATM

 

Lobby Hours:
Temporarily Closed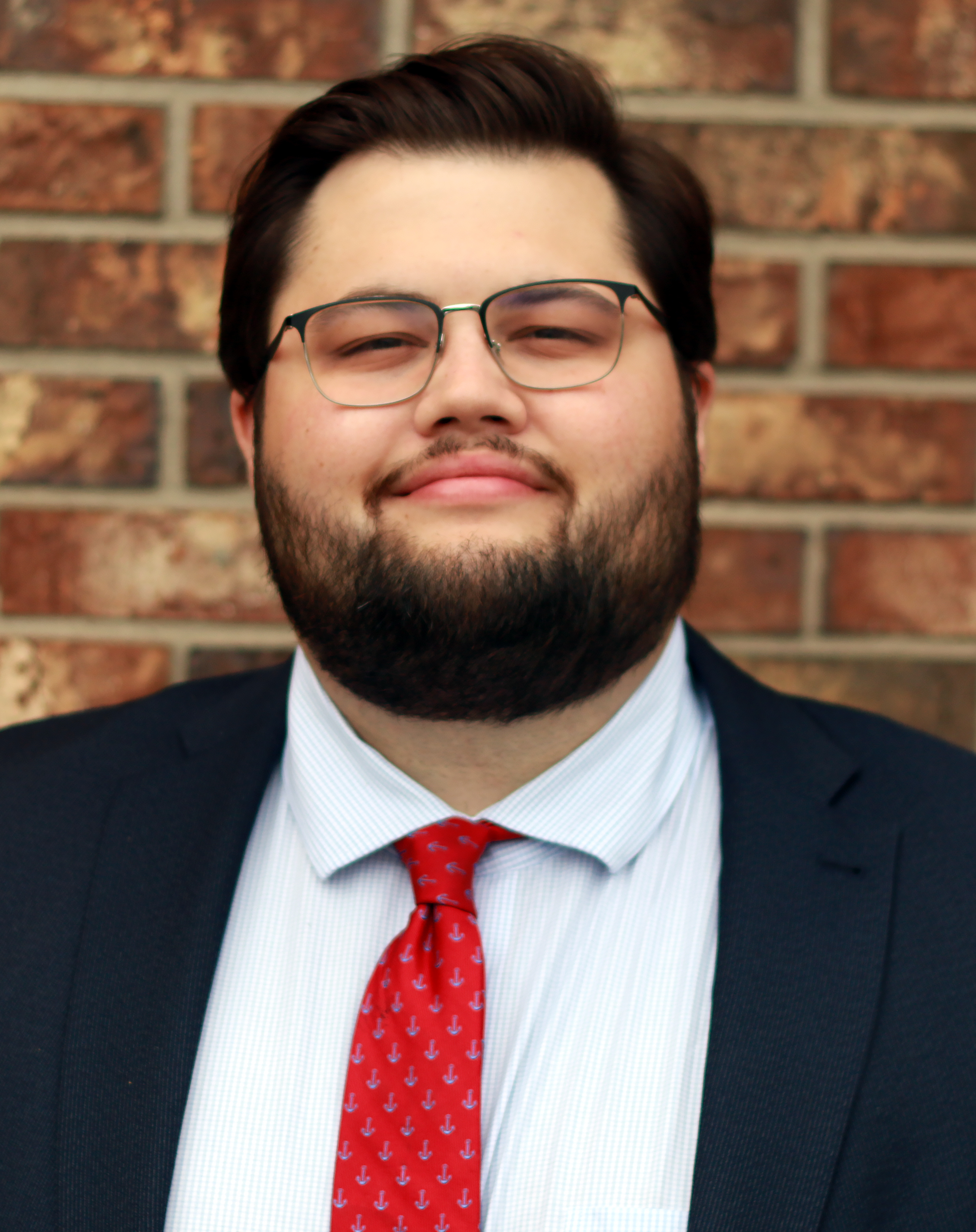 Aaron Baker
Branch Manager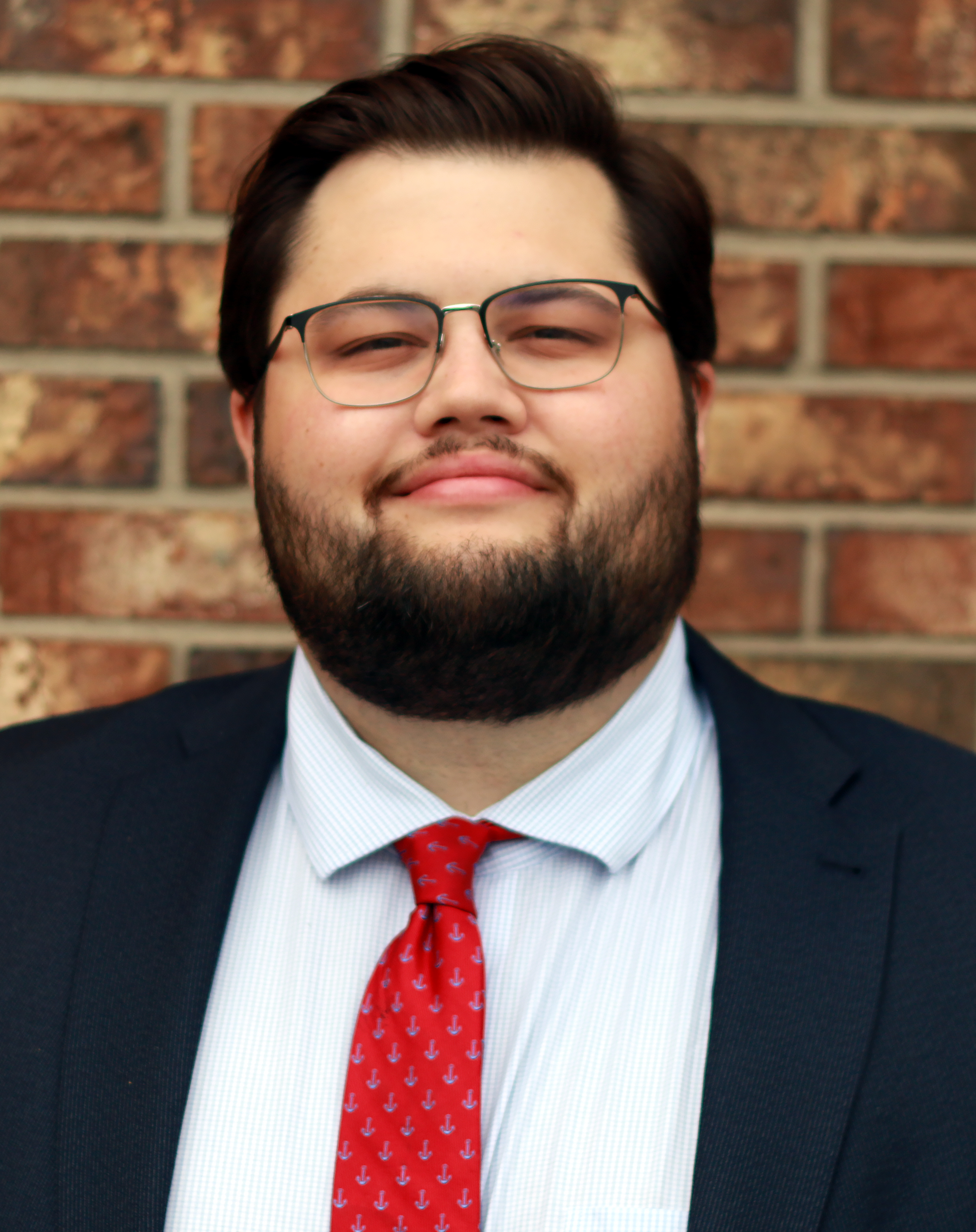 420 University Blvd., Ste. 2015
Indianapolis, Indiana 46202
Email:
Abaker@imcu.com
Phone/Fax: 317.814.2403
Aaron started working for the Credit Union in 2012 at the Noblesville branch as a Teller. He spent several years as the Assistant Teller Supervisor at the Castleton branch before moving to Carmel as Teller Supervisor. Aaron took on the role as ASR for the Carmel branch in 2017.  Aaron is looking forward to serving the students, faculty and staff of the IUPUI location. 
Aaron enjoys boating with his wife and pups, playing board games with his friends, and spending time with family.