Is It Better To Use A Mortgage Lender or Bank or Credit Union?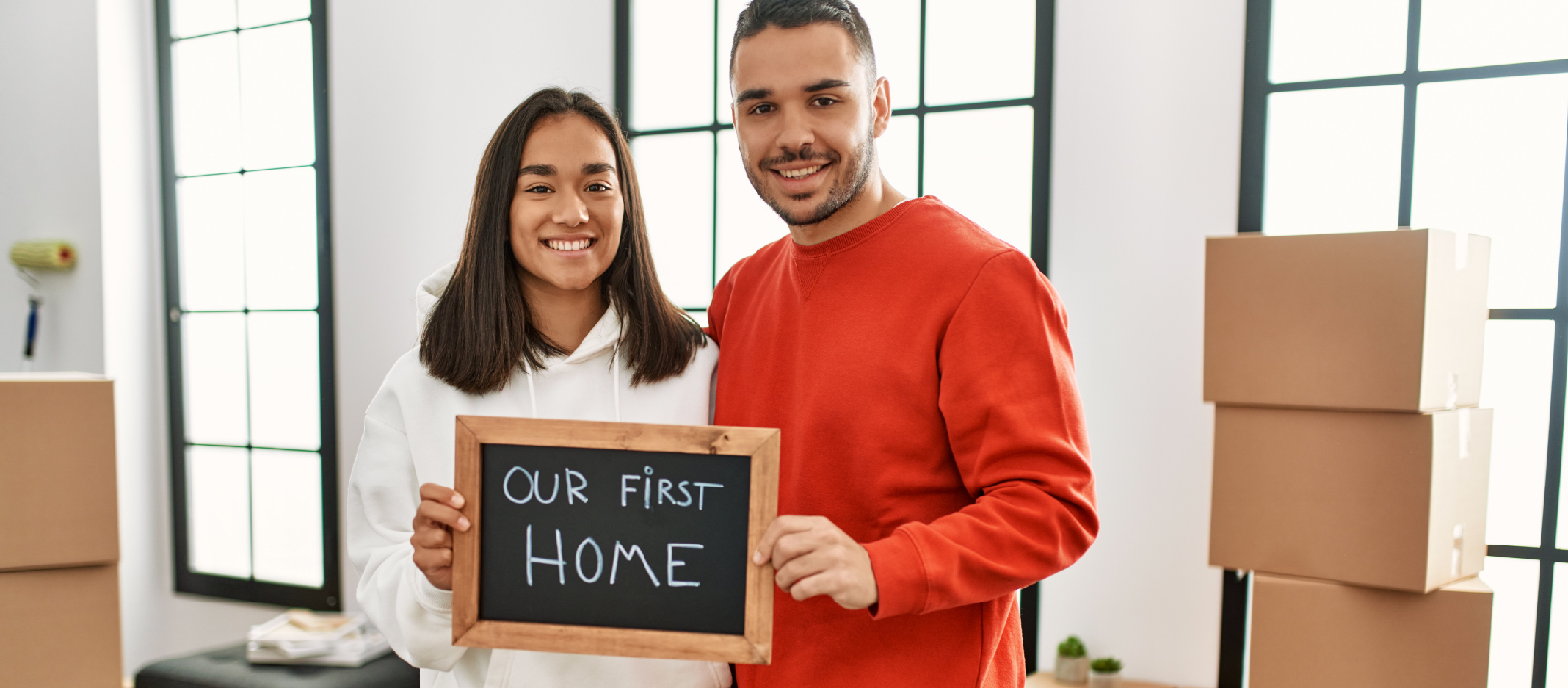 Purchasing a home is a monumental decision, and moving forward without the right information can end up costing you. There are many things to get done during the house buying process like browsing listings, visiting properties, communicating with your realtor, etc. That all takes place before you get to one of the trickiest parts of all: mortgage loans.
It is easy for people to assume banks are the best option as they seem like the easiest and most trustworthy places to go. That is not always the case, and there is a rise in alternative options as people always want more options when it comes to spending their hard-earned money. So, should you go the old route through a bank or seek out alternative methods like a credit union? That is the question we aim to help you answer with this blog. 
What is the Difference Between a Mortgage Lender and a Bank and a Credit Union?
Banks, mortgage companies, and credit unions are all vying for your attention. Some of their services will cross over, but it is important when making this important decision to understand how they differ. 
Banks
If you are already a customer of the bank you are seeking a mortgage from, it can feel like the safer option. However, of these three options, banks are likely to be the most strict when it comes to requirements for the loan. For example, a bank may require a higher credit score threshold in order to qualify, and they may not be willing to consider other factors of your personal financial situation.
Mortgage Lenders
Any non-bank or credit union institution will fall under the general mortgage lender classification. Agencies like Freddie Mac and Rocket Mortgage can sometimes offer more flexibility than banks when it comes to in-house approval requirements. However, a major downside to mortgage lenders is that there is often a lack of brick and mortar stores. Similar to banks, mortgage lenders are out to make a profit above all else as well. They will try to get you a rate you find desirable, but may not go above and beyond to ensure you get the exact outcome you deserve. 
Credit Union
Credit unions such as Indiana Members Credit Union (IMCU) are not-for-profit institutions. This gives someone seeking a loan from them much more flexibility in their decision. Credit unions look at the whole picture which allows them to have looser in-house restrictions. These organizations can offer loans that are tailored to your financial situation and buying goals. Other benefits include:
Getting Your Loan Faster: If you need the loan as soon as possible, credit unions will be a better option. Banks sometimes have stricter underwriting requirements that will make the overall process take more time. 
Leniency: Credit unions have less stringent approval requirements, which means they might be able to forgive a lower credit score if you have something else that makes you a promising borrower, like a high income. They might be able to forgive a poor debt-to-income ratio if you have a really high credit score as well.
Member-Focused: Credit unions like IMCU are not looking to make a profit at the expense of its members. As nonprofit organizations, they are not solely driven by generating profits, which means they will typically strive to get you the best rates possible. 
The flexibility and choice that lenders like IMCU offer make it the preferred choice for many home loan seekers. Credit unions are also more likely to hold onto your loan rather than sell it off quickly like a bank or private lender.  
Do Private Lenders Have Higher Interest Rates?
Not always, but generally speaking, private lenders (which are lending institutions that aren't tied to banks or credit unions) will have higher interest rates than credit unions.  This is largely because credit unions are member-driven, not-for-profit institutions. This means their rates are quite competitive compared to their for-profit counterparts.
So, what is the benefit of a private lender? Compared to what a credit union can offer, not much. They offer flexible loans, but are often unable to beat or match the benefits of credit unions. The higher rate of private lenders is due to the increased risk associated with them.
Who Is The Best Mortgage Lender?
Any institution will fight to take your loan application, but you need to ensure you are using a team that wants to help you get the best outcome possible. Once you've decided between the bank, mortgage lender, or credit union. You must then choose the exact financial institution you want to work with. Here are a few things to look out for in a great mortgage lender. 
Do They Offer What You Need?: If the rates a lender claims sound impressive, but they are not offering what you are looking for, you should keep looking around.
Do They Offer Flexible Rates?: Do you need a conventional fixed-rate mortgage or an adjustable rate? Your rate is based on a variety of numbers like your credit score, home cost, location, down payment, etc. Furthermore, an adjustable-rate mortgage is handier for flexibility over big life changes that are associated with getting a home.

Adjustable rate mortgages can provide attractive interest rates, but your payment is not fixed. Our 

adjustable rate mortgage calculator

 helps you to determine what your adjustable mortgage payments may be.

 
How Is The Customer Service?: There are many moving parts to acquiring a mortgage loan, you are not expected to have all the answers. If you are unsure about any part, the best lender should have the experience to talk through the entire process and help you decide. 
What Qualifications Do they Require?: The right lender will work with you to get the full picture of your financial situation, which can allow some room for flexibility when it comes to preapproval amounts, interest rates, and other mortgage terms. The lender may have an upfront requirement of a credit score of 650, but like we mentioned earlier, if you have something else to promise them, like a high income, they could still be willing to work with you. 
IMCU: Paradise for Loans Big and Small 
Indiana Members Credit Union was established to offer better financial alternatives and a full array of products and services, including savings and checking accounts, auto and mortgage loans, free online banking and bill pay, and more. And when it comes to mortgages, we have a wide range of mortgage products to fit your unique needs, like:
Fixed Rate Mortgages
Adjustable Rate Mortgages
FHA Loans
VA Loans
USDA Loans
Manufactured Home Advantage® Loans
Contact us
today to get started on your mortgage loan journey.