How to Avoid a Scam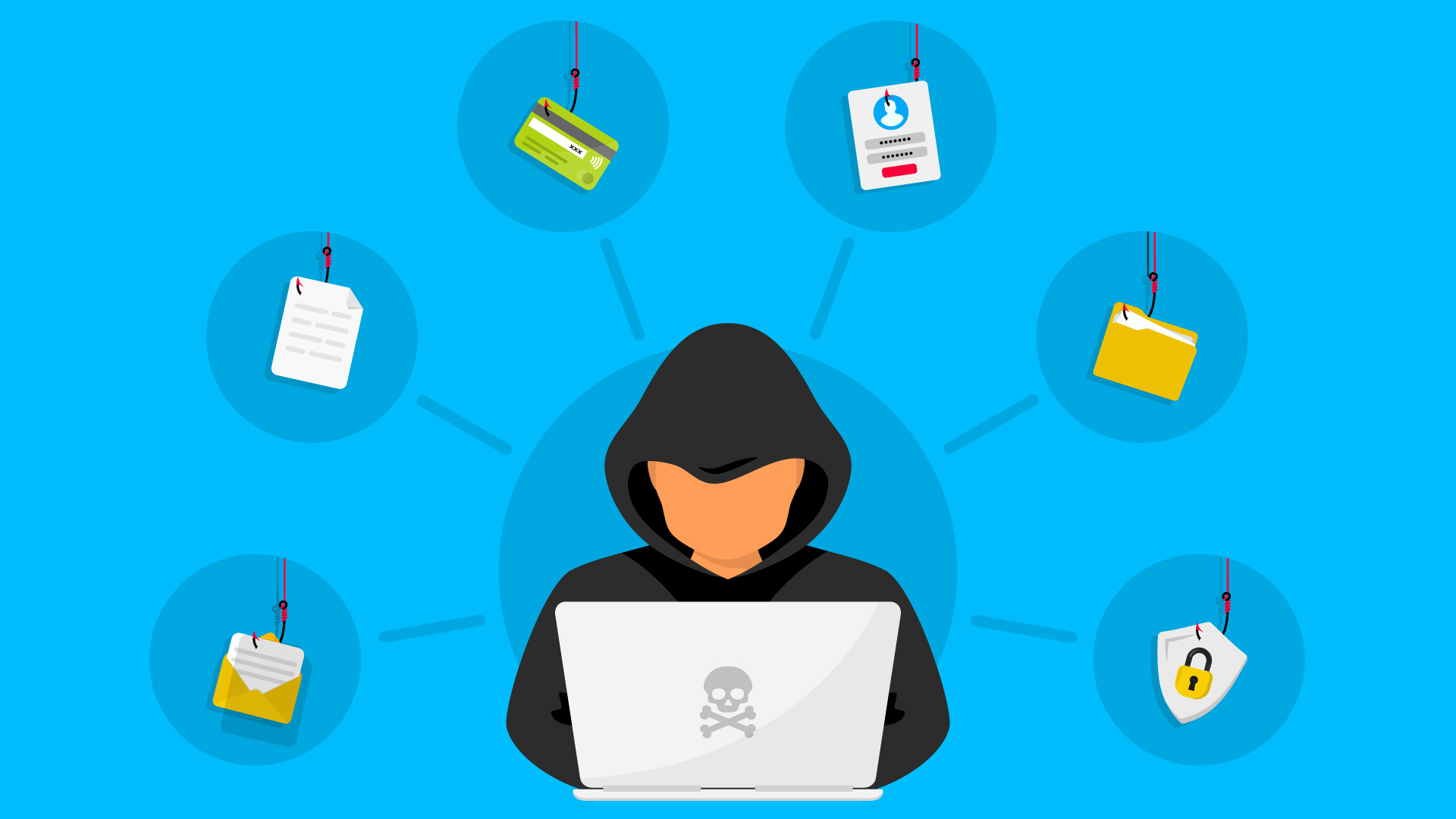 How To Avoid A Scam
Scammers are unfortunately always hard at work. As the consumer, it's important to pay attention to the red flags and use resources available to you, to avoid falling victim.
Some current scams include:
You got the job!
This scam attracts those who want to work from home. You are often sent a large check to purchase supplies to get you started and then you are asked to send back any money left over. The problem is that you don't really have a job and the check is fraudulent, so what you've spent and what you send out, now becomes a loss to you.  This scam made the top 10 list of 2022 fraud reports.
What can you do?
Research the job. Don't accept an offer until you've checked it out. Reach out to the company directly using phone numbers found on their website.
No legitimate employer will ever send you a check to buy supplies, gift cards or send money back.  This is always a fake check scam.
The use of AI for family emergency scams
You receive a phone call from a family member indicating they are in some trouble and need large amounts of cash.  Maybe it's your "grandson" or someone calling on behalf of your "grandson."  The voice sounds just like your family member, but the problem is it's not your family member. The scammer has used sophisticated technology to get a video recording of your family member's voice.  They may ask for wire, gift cards or crypto.  This is the first sign of a scam.
What can you do?
Call the person who supposedly contacted you so that you can verify the story.  If you can't reach them, try to get in touch with another family member or friend.
If you think you've been a victim, the most important thing you can do is contact your local branch or member services immediately.
Article by: Kelly Gridley, AVP, Deposit Operations, Indiana Members Credit Union