Health Savings Account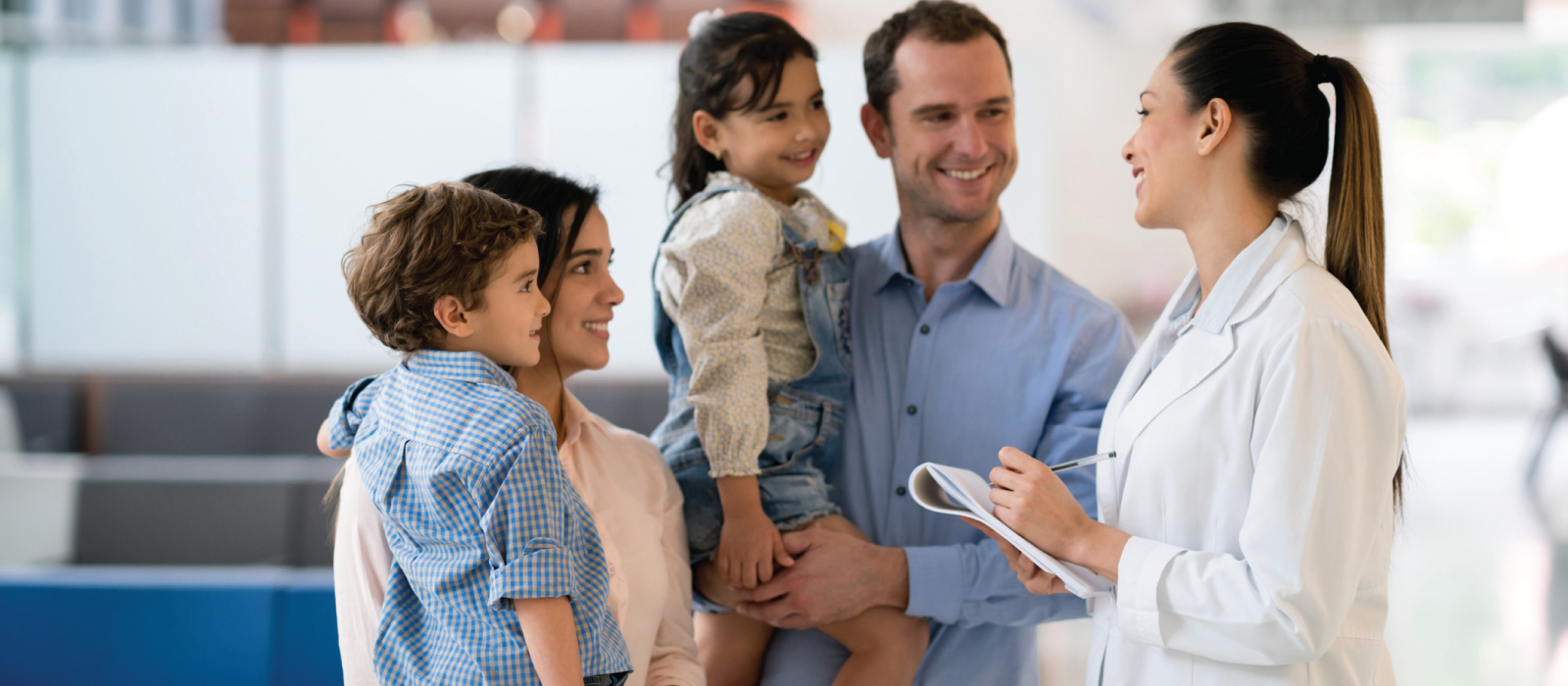 The easy way to take control of healthcare costs!
It's always a good idea to take steps to protect our physical health, but did you know there's a way you can do that and keep your finances healthier, too?
It's a tool that's available through Indiana Members Credit Union that's known as a Health Savings Account (HSA). As the name implies, it's a type of savings account, but unlike traditional savings accounts, HSAs are designed to give you a way to take control of your medical costs and pay for your healthcare needs more easily.
Employers typically offer HSAs in conjunction with health insurance plans that have lower rates and high deductibles. The idea is that you have the insurance to protect you from major costs such as hospital stays and surgery, while you can use your HSA to pay for costs your insurance may not cover, such as routine doctor and dental visits, prescriptions, eyeglasses, chiropractic care, and even over-the-counter medications and products. HSAs give you the freedom to make your own decisions about how to use your healthcare dollars. Money in your HSA can be used for any qualified healthcare cost.
There are two other big advantages to HSAs. First, the portion of your paycheck you deposit into your HSA isn't subject to income taxes. And second, the money in your HSA earns dividends and grows tax-free. Any funds you don't use now stay in your account, so they build up over time. When you retire, any money that's still in your HSA can be used to pay for Medicare supplement coverage … and you won't owe any income taxes on what you use!
Using HSAs from IMCU couldn't be easier. Our health savings accounts have no minimum balance, no monthly fee, and your balance will earn a competitive rate of dividends. You'll receive a free debit card you can use anywhere that accepts cards, as well as in IMCU, Alliance One, and AllPoint ATMs. You'll also receive free Digital Banking services.
If you are on a high deductible health plan and would like to open a HSA, visit us online,
https://www.imcu.com/personal/savings
or at any IMCU branch,
https://www.imcu.com/connect/locations
.