Charity Cares Inc.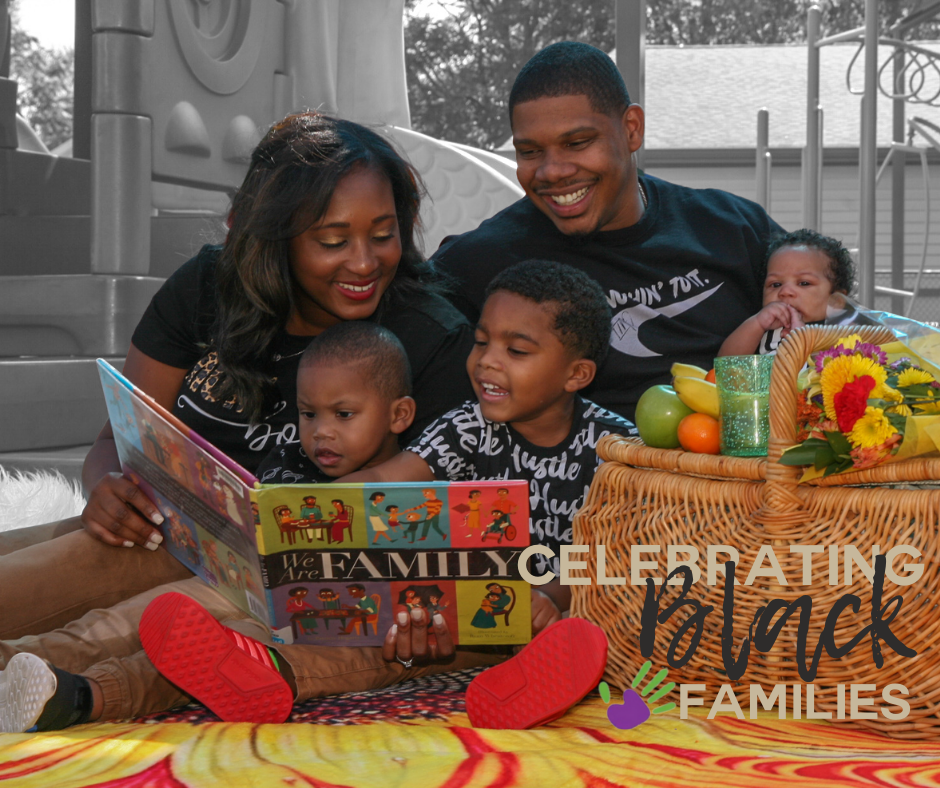 The mission of Charity Cares Inc. is to grow children in the love of God while building foundational strengths for academic success. Charity, in its most simplistic form, means LOVE. This is the foundation that Charity is built upon and one of the core components of our ministry. Our philosophy is that there is nothing more important than providing the children we serve with the best opportunities for physical, cognitive, social-emotional and spiritual growth. Our Charity team is committed to providing a nurturing environment where children learn, and excel from infancy through adulthood.
We are a 501(c)3 located on Indianapolis' near west side. Founded in 1996 by Pastor Jeffery Thomas, Sr., our rich history includes providing the Haughville community's first infant care program, door-to-door transportation services, and a private, Christian elementary school. Today our high quality facility has the capacity to serve over 400 children. Most recently, we have launched the Charity Cares Clothing Closet that provides new or gently loved clothing to children and no cost to their families, the Charity Cares Cook House that provides nutritious meals and snacks in a safe, family style setting and finally, Charity Cares at St Paul. A former church, our St. Paul site is family focused and will provide a safe space for intergenerational care. The space features a community center, elementary school and before/aftercare program, emergency shelter for foster youth, and office space for family strengthening service providers.
At Charity Cares, we take an inquiry based approach to learning. We work to extend classroom experiences by posing questions that require our students to think critically and unconventionally. We take this approach because of its sharp contrast with traditional education. Because many of our students live at or below the poverty level, their lives outside of school and care settings offer little room for them to use their imaginations or experience the world in their own way. Rather than dictate or simply tell students what is, we strive to support them as they work to draw their own conclusions. Our programming features a great deal of small scale investigations and projects that help students with the development of critical thinking and problem-solving skills.
We incorporate a variety of fun, hands-on activities and experiments for our students. Some of the activities within our curriculum include fossil excavation, nature hikes and hands on science experiments. Our goal is to make STEM "cool" and involve the entire family in the educational experience.