Are you looking for a new job? Sometimes this leads to scammers looking for you too.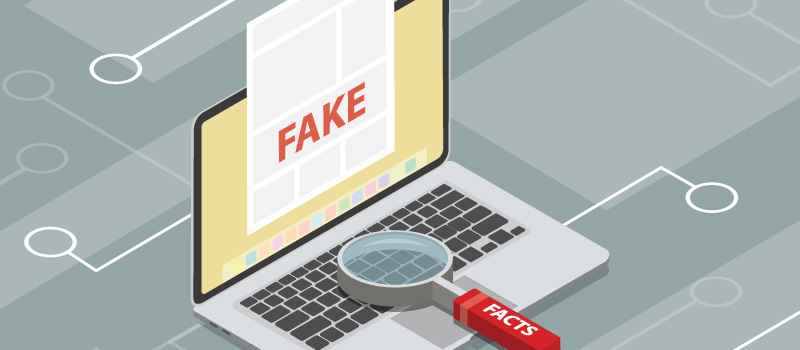 Imagine the following scenario: You've applied for several jobs online through reputable sites.  You then hear from a "recruiter" showing interest in you.  You set up an interview and it goes well, leading to what you believe is an offer.  The "recruiter" begins asking personal information (including bank accounts) claiming they need this for background checks or payroll setup.  They may even say you have to pay a small fee for equipment, etc. before starting. You haven't signed anything and believe this is all just normal for the hiring process.
You soon find out that you just gave a scammer enough information to access your finances.  You may have also paid them, thinking it was going to be reimbursed later.
Not all job postings or recruiters are legitimate.  Follow these tips to learn how to spot and protect yourself from scams:
Do an online search. Look up the name of the company or the person hiring you.
Talk to someone you trust. Explain details surrounding the offer. Don't be rushed into a decision to accept.
Don't pay for the promise of a job. Legitimate employers will not ask you to pay in order to begin a job.
Do you think you've been scammed?  If so, please report to the Federal Trade Commission at: ReportFraud.ftc.gov.
Article by: Kelly Gridley, AVP, Enterprise Risk Management, Indiana Members Credit Union