Are You the Target of a Scam?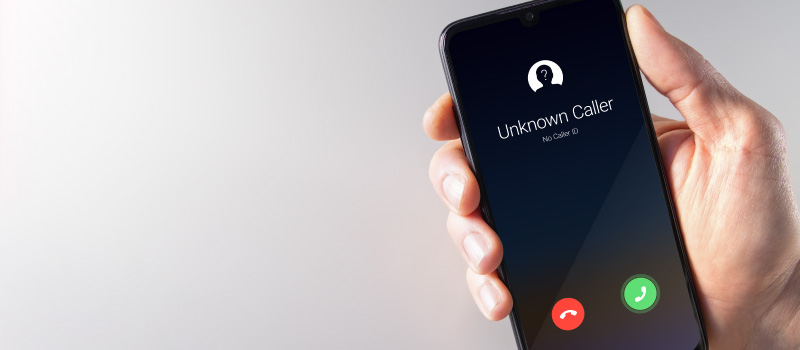 Unfortunately, we all are, but we are seeing more scams targeting individuals 60 and over. These are often associated with a wire transfer, which results in a higher loss.
Tech support fraud has been the most reported fraud among the targeted population. Tech support scammers impersonate well-known companies to fix non-existent technology issues or renew fraudulent software or other security subscriptions. They may request you to send a wire transfer, purchase gift cards or send cash overnight.
Another sophisticated case includes a fraudster posing as a financial institution employee and persuading you that your accounts have all been compromised. In order to protect your money, you must wire funds to other locations to keep it a secret while the FBI investigates your case.
The credit union has seen many fraud cases unfold. Have you ever been asked why you are taking a large amount of money out or why you need cash versus a check? Are you asked additional questions about where money is being sent or unusual transactions on your account? These questions may seem personal or frustrating, but they are all being done as an attempt to protect you based on scams the credit union has seen.
What can you do to protect yourself? Never give control to your computer to anyone who contacts you. Don't trust phone numbers provided in an email, voicemail or pop-up ad. If you are asked to wire money to someone you don't know, talk to your financial institution, trusted friend or family member and be truthful about the situation.
If you think you've been a victim of a scam, please contact Member Services at 317.248.8556 or 800.556.9268.
Article by: Kelly Gridley, AVP, Enterprise Risk Management, Indiana Members Credit Union