Meet the Mortgage Team
Indiana Members Credit Union has Loan Officers ready to assist you with your home financing needs. To begin your application, select your Loan Officer from the list below and click "Apply Now" adjacent to the applicable Loan Officer.

Feel free to contact the Loan Officer you prefer to work with by email or phone.  If you do not have a Loan Officer preference and you would like to discuss the options available to you, click on any Loan Officer below.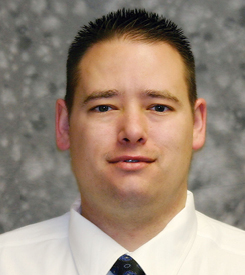 Josh Hecker
Loan Officer
NMLS #1071946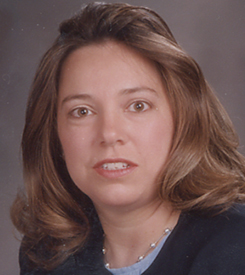 Kelly Mitchell
Loan Officer
NMLS # 476542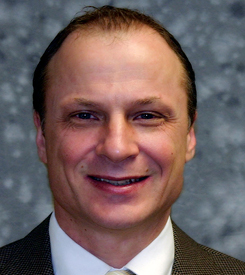 Mike Eason
Loan Officer
NMLS #434071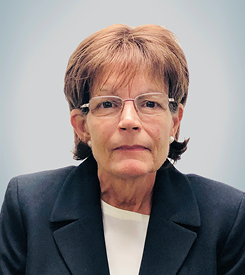 Debbie Dore
Loan Officer
NMLS #1084008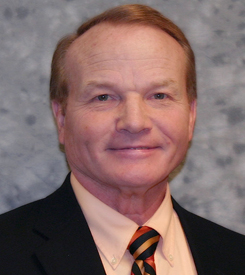 Terry Kreider
Loan Officer
NMLS #992091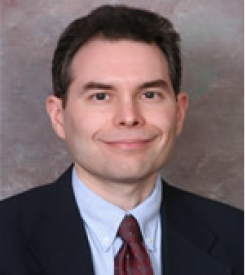 David Macy
Loan Officer
NMLS #403705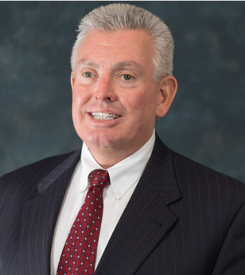 Ron Brown
Loan Officer
NMLS #406180
Josh has been with IMCU since March of 2013. He is a Ball State graduate with degrees in Marketing and Information Services. After graduation, he spent 7 years in management at Menards. His past experiences in management have provided him skills to better understand and serve IMCU members. Josh will use these skills to help you achieve the best outcome for your financial needs. He looks forward to meeting and serving you. Outside of the office, Josh enjoys spending time with his wife and young twin sons.

Kelly has been in the financial industry since 1985. She joined IMCU in 1990, and in 1993 began her lending career and advanced to branch manager in 1999. In 2013, Kelly moved into the IMCU Mortgage Services Department as a Mortgage Specialist. Her knowledge and expertise in the financial industry allows her to members the best choices for their mortgage needs.
Mike has been with IMCU since March 2013, and been in the financial services industry since 1988. His experiences include several years as a mortgage professional, bank manager and underwriter in the auto industry. These experiences have allowed him to understand members' needs. Mike looks forward to assisting IMCU members with the most important financial decisions of their lives.
Debbie has been with Indiana Members Credit Union since 2013. She has dedicated the past 20 years working in the financial services industry. She especially enjoys working with first time homebuyers striving to make sure they are comfortable with their new home and understand the mortgage process. She attributes her success to excellent member service skills and keeping members' needs first. She believes members deserve a smooth and personable mortgage process.
Terry has been with IMCUs mortgage department since 2012. He brings over 18 years of knowledge and experience in the mortgage industry. He is an active member of the Indiana High School Association (IHSAA) and has officiated basketball, football and softball for over 25 years. He enjoys being a role model and playing an active role in the development of young people's lives through sports officiating. He demonstrates the same passion when it comes to helping members realize their financial goals of purchasing or refinancing their home. Terry promises to use his years of expertise to guide you through the mortgage process. He looks forward to playing an active role in your home ownership experience.
David has been with IMCU since June of 2016 and brings over 20 years of experience in the mortgage industry. David has experience with all aspects of the mortgage process and understands what it takes to get a mortgage closed. He is a graduate of Indiana University Kelley School of Business with a degree in Business Management and Administration. He has experience with first time home buyers as well as the seasoned buyers. David's knowledge of lending and finance enables him to council members on their mortgage transaction with confidence. His desire for the member is a straight forward transaction with clear communication throughout the process.
Since 1997, Ron has been helping homebuyers and homeowners with their mortgage lending needs. His philosophy of integrity and exceptional client service has brought him to Indiana Members Credit Union, where there's a shared goal of providing members with the best possible experience in home mortgage lending. With years of experience as a Residential Mortgage Loan Originator, Ron has the knowledge to assist in all types of home loan situations. From first-time to the seasoned buyer, new construction or loan refinance options, he excels in listening to his client's needs and consulting to ensure the best loan options are chosen.