Start Your Home Shopping Here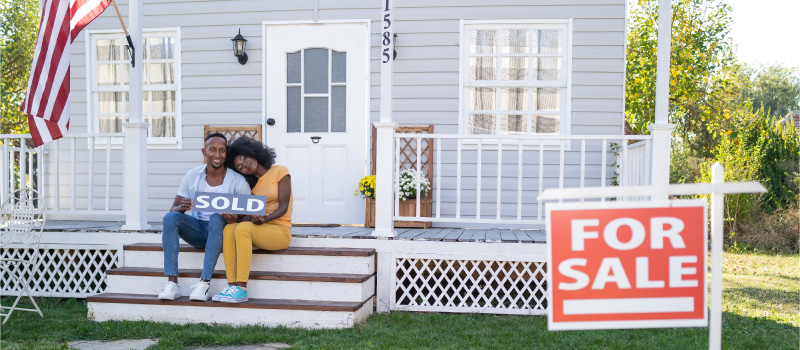 It's that time of year when many people throughout Indiana are thinking about buying new homes. Whether you're a first-time buyer or you're getting ready to switch from your current home to one that better fits your needs, the smart way to start your home-buying journey is to talk with one of Indiana Members Credit Union's mortgage experts.
Why start your search by talking about a loan? It's the easiest way to know exactly how much home you can afford. When you ask us for a mortgage pre-approval, we'll collect and review your financials and let you know how large a mortgage you qualify for, and explain what that means in term of home prices. That way, you'll know exactly how much home you can afford — and when you're ready to buy, you know you'll be able to obtain financing.
Indiana Members Credit Union is your one-stop shop for everything related to finding and financing your new home. In addition to pre-approvals, we can sit down with you to discuss the variety of home loan programs that are available, so you can decide whether you'll choose a fixed- or adjustable-rate loan, or whether programs such as FHA loans are right for you. Have a special need, such as for a jumbo mortgage or a loan for a manufactured home? We can help there, too!
We even have a program that simplifies finding the right home for your needs. It's called HomeAdvantage®, and it can help you search, buy, sell and save on your home. You can use HomeAdvantage® to find the home of your dreams, research the market, sell your current home, and find an agent who meets Indiana Members Credit Union's standards … and who will reduce your closing costs!
Get started here! https://www.imcu.com/personal/mortgage