Making A Career Change? Consider IMCU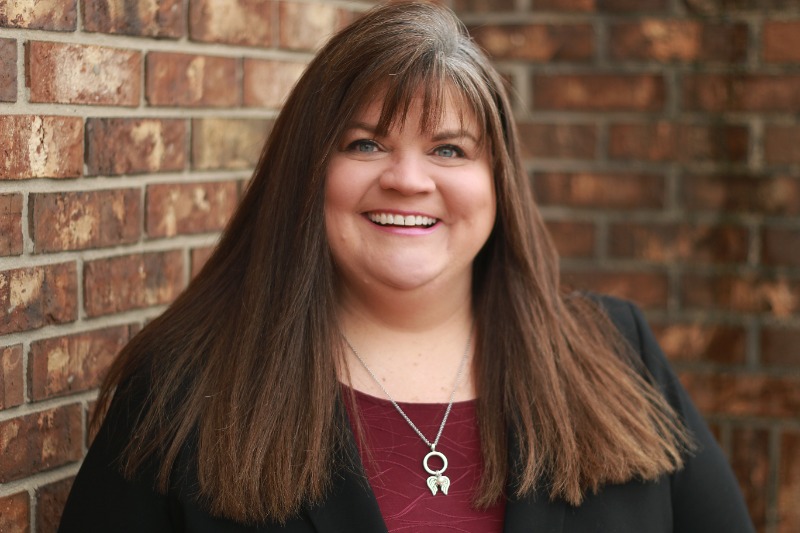 Indiana Members Credit Union (IMCU) is a great place to work, comprised of leadership that fosters a culture dedicated to creative financial processes, enhancing member service, employee success and community involvement. IMCU prides itself on promoting a family-like atmosphere, both for those that work at IMCU and in service to our membership. Our employees enjoy excellent benefits, a generous paid time off plan, bonus opportunities, tuition reimbursement assistance and opportunity for growth and advancement through our many employee-focused initiatives.
In addition, IMCU offers our employees the opportunity to give back to the community. Through our foundation, created in 2010, IMCU employees are encouraged to volunteer and support the communities in which we serve. Below are just a few of recent IMCU contributions:
One of the primary programs of IMF is to supply backpacks for local underprivileged children. IMF has provided 64,000 backpacks to area students.
IMCU members have contributed more than 1,028,000 school supplies to area schools through branch collections.
3,800 School uniforms have been provided to area schools.
3,000 books have been donated (Salvation Army's Ruth Lily Women & Children's Center).
$121,361.75 in grants has been provided from three different grant programs.
$230,000 in scholarships has been awarded from Robert E. Martin Scholarship & Ron Collier Family Scholarship funds.
Our employees are a valued, respected and integral part of our organization.  We are currently hiring member focused individuals with customer service experience for various positions in the Central Indiana and Evansville area.
We are now also offering a $1,500 sign-on bonus*! Please visit our career page to learn more about the current employment opportunities now available!
We look forward to working with you!
Chantelle Sparks, VP Human Resources