Celebrating Black History Month: MpoweredtobE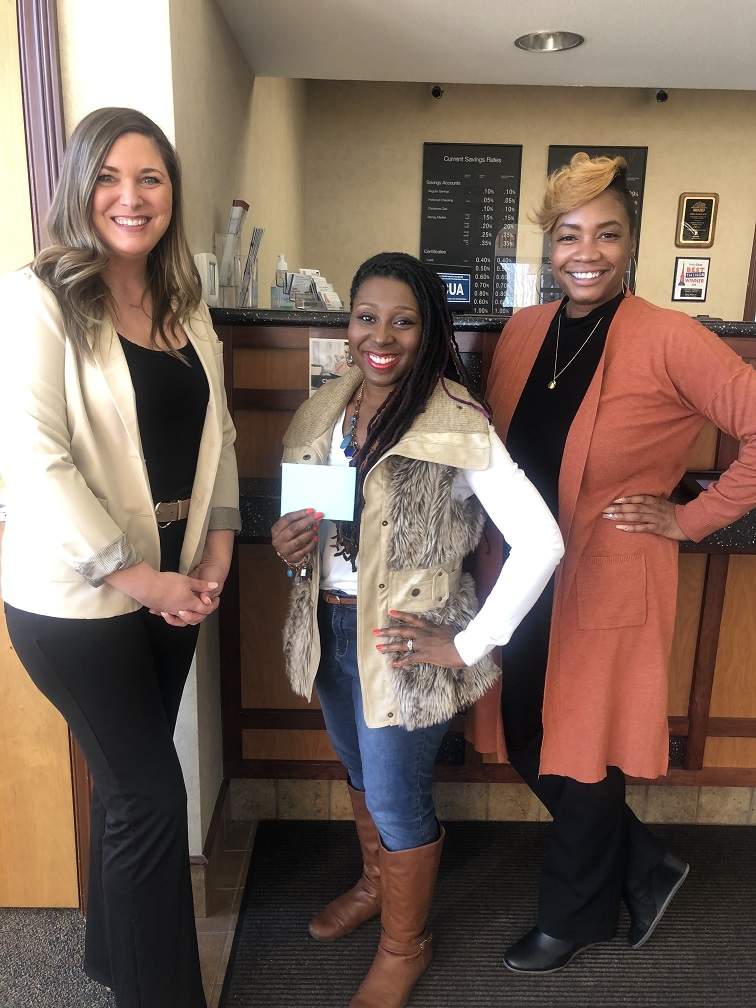 MpoweredtobE was founded in 2019, by owner Ta-Kisha Jones, as an avenue for hope, health, and healing.  These were all things she needed, reclaimed, and couldn't keep to herself. Today, MpoweredtobE stands to support the holistic well-being of individuals and communities through coaching, creative healing, expressive art, and educational training. 
IMCU remains the choice institution for her business "because of trust, established relationships, convenience, and the flexibility to give back with every purchase that I make with my card. In the startup phase, this is important.  I get to support my community as I establish myself and grow," states Ta-Kisha.
Let's get social @mpoweredtobe on all platforms (FB, Pinterest, LinkedIn, Twitter, and website). She is holding space for creative healing in the community on February 26th with an Intention Setting Party.  They'll have food, vision boards, and giveaways.  Feel free to support. You can visit Facebook or the website for more details. 
MpoweredtobE:
https://www.mpoweredtobe.com/
317.279.6181
info@mpoweredtobe.com
*Pictured left to right: Misty Faulkner, Branch Manager, IMCU Center Grove Branch, Ta-Kisha Jones, Owner, MpoweredtobE, and Brittany Johnson, Director of Diversity & Recruiting, IMCU.